If your QuickBooks is a mess and you are in over your head with your financial reporting, it is time to consider an affordable off-site controller
Nothing compares to having a trained, licensed, CPA a phone call away at all times. When HJ Zarabet & Associates CPAs acts as your part time, off site controller we will oversee your books so they are tax ready by January 31st. Call or or click here to email us. Or better yet, if you're in the New Milford, Danbury, Bethel, Kent, Ridgefield, Brookfield or Southbury side of western Connecticut, we'd be happy to stop by and have an in-person sit-down!
If you file anything beyond the simplest of tax returns, doing it yourself can be a very costly mistake
There is a reason a CPA is required to pass one of the toughest standardized professional examinations in the United States. There is a reason the CPA is required to take a minimum of 40 hours of schooling anually. Filing a tax return takes more than just plugging in numbers. It also takes specialized education and experience. There is both at HJ Zarabet CPAs
Trust HJ Zarabet & Associates to be there when your business needs answers:
Clean, up to date books
Off-Site Controller Service
In business there are few things more important than the proper accounting of your revenue and expenses, yet this is, mistakenly, one the most overlooked responsibilities of many small business owners.
Read more...
Sole Proprietor, Partnership, Corporation, LLC
Business Tax Preparation
Have HJ Zarabet CPAs file your business's tax return. Remember, an accurate tax return can only be prepared when you start out with an accurate set of books. Our off-site controller service includes one business tax return or your individual return if your business is a Schedule C.
Read more...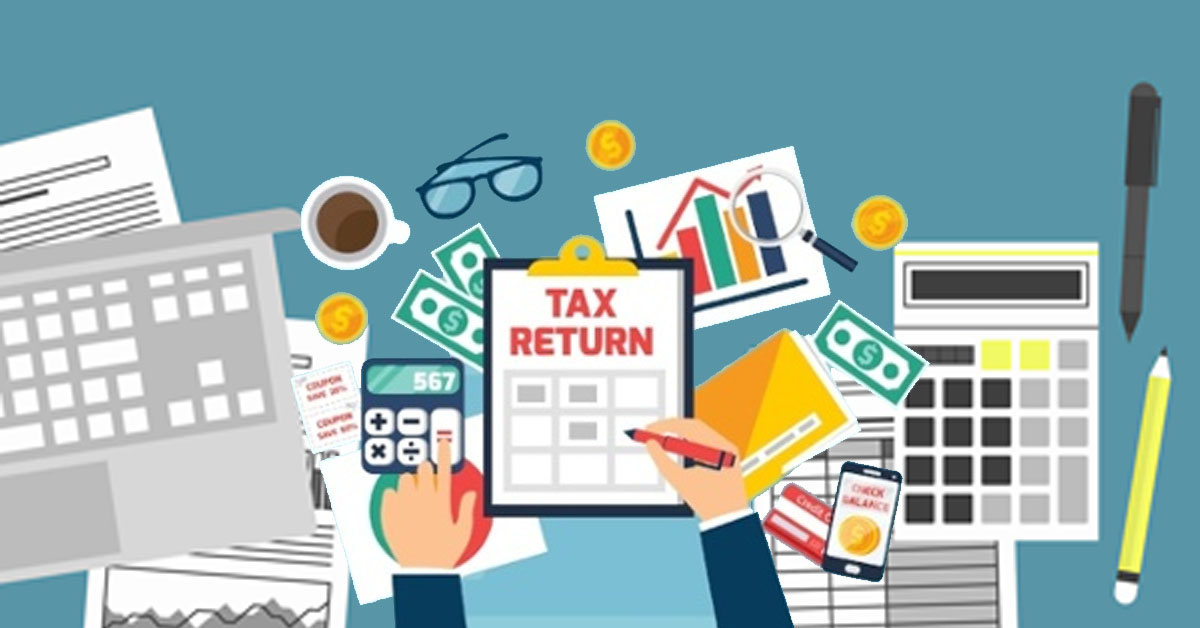 Count on HJ Zarabet CPAs
QuickBooks Online

Prepare Business Tax Returns

Process Payroll

File Sales Tax Returns

Know Your Fee In Advance

Equal, Manageable monthly payments
Our
Values &

Standards

Responsiveness, Quality, and Technology
You deserve a timely response
Responsiveness
Most clients do not contact us just to say hello (Although that would be nice sometimes). They usually have an issue they need expert advice on. And they need an answer now. And nothing is more infuriating than contacting a business and not hearing back within a day. We understand that. At HJ Zarabet we strive to return all client inquiries in no later than one business day.
Less clients = More service
Quality
HJ Zarabet & Associates, CPAs takes a different approach to servicing clients. Whereas other firms strive to grow, we strive to stay small and personal. We prefer to keep a select, limited client base so as to provide the best, personalized service as possible to each and every client. Many firms try to be all things. Here at HJ Zarabet & Associates, CPAs we specialize in handling your small business accounting, payroll, business tax returns and individual tax returns. These are the core accounting needs of every small business and that is our niche. And we are here to listen and give advice. We're another set of ears to bounce ideas off of. If a need arises that we do not service, we will recommend a CPA or attorney from within our network of trusted firms to help you out.
Things move quickly. Stay ahead.
Technology
At HJ Zarabet & Associates, CPAs we utilize the most current, up to date apps available. There is an old way to run an accounting practice and a modern way. We choose the modern way. Our goal is to say goodbye to paper and to keep all your files safe and secure in the cloud. Now you can make timely business decisions from anywhere you can get on the internet. Technology gives you tremendous freedom. Let HJ Zarabet give you the freedom to enjoy your life and family, and be less of a slave to your business